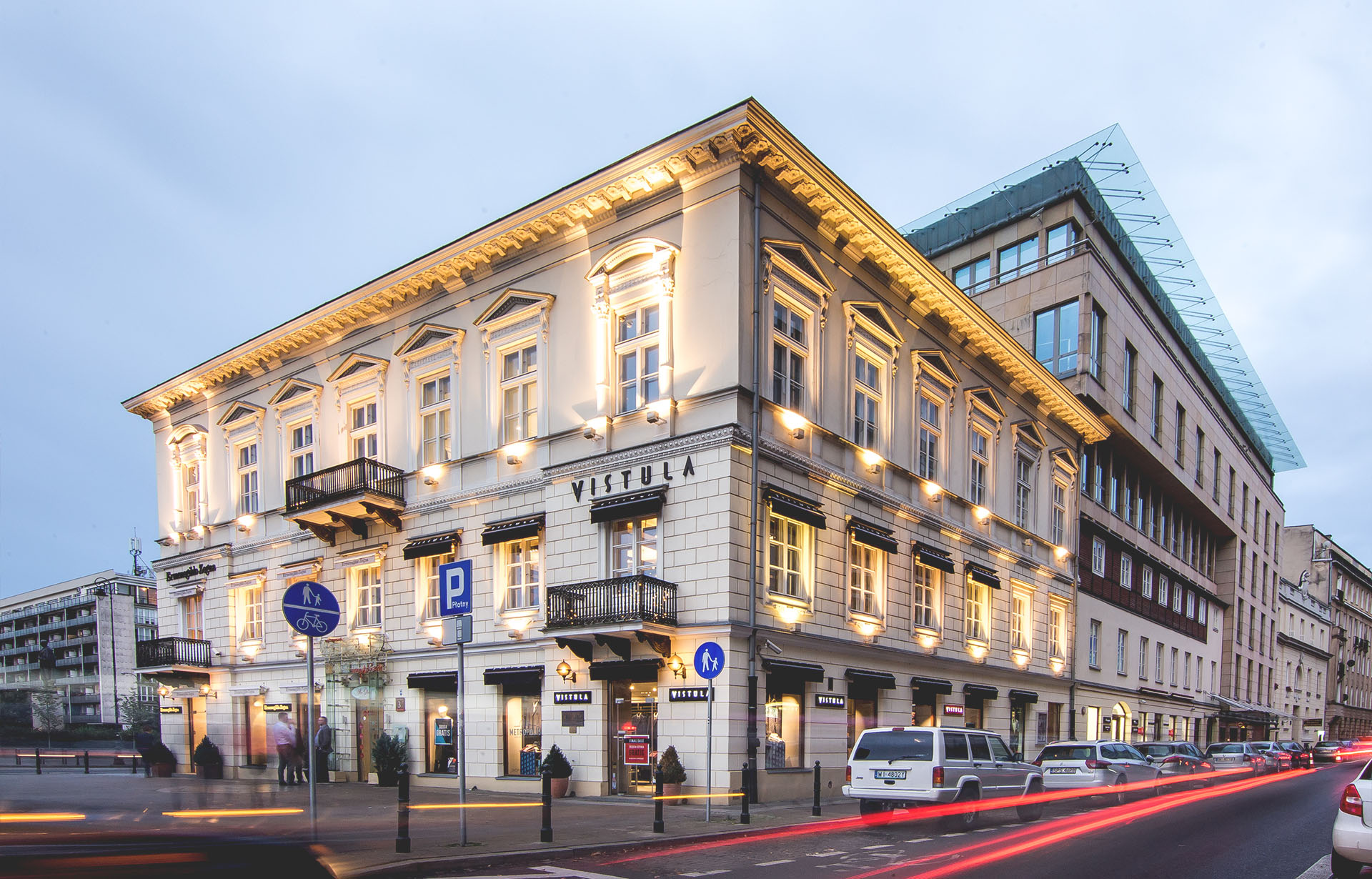 Dom Dochodowy
Three historic tenement houses transformed into a class A office building. Prestigious location at Plac Trzech Krzyży.
More information

3 Square of Three Crosses, Warsaw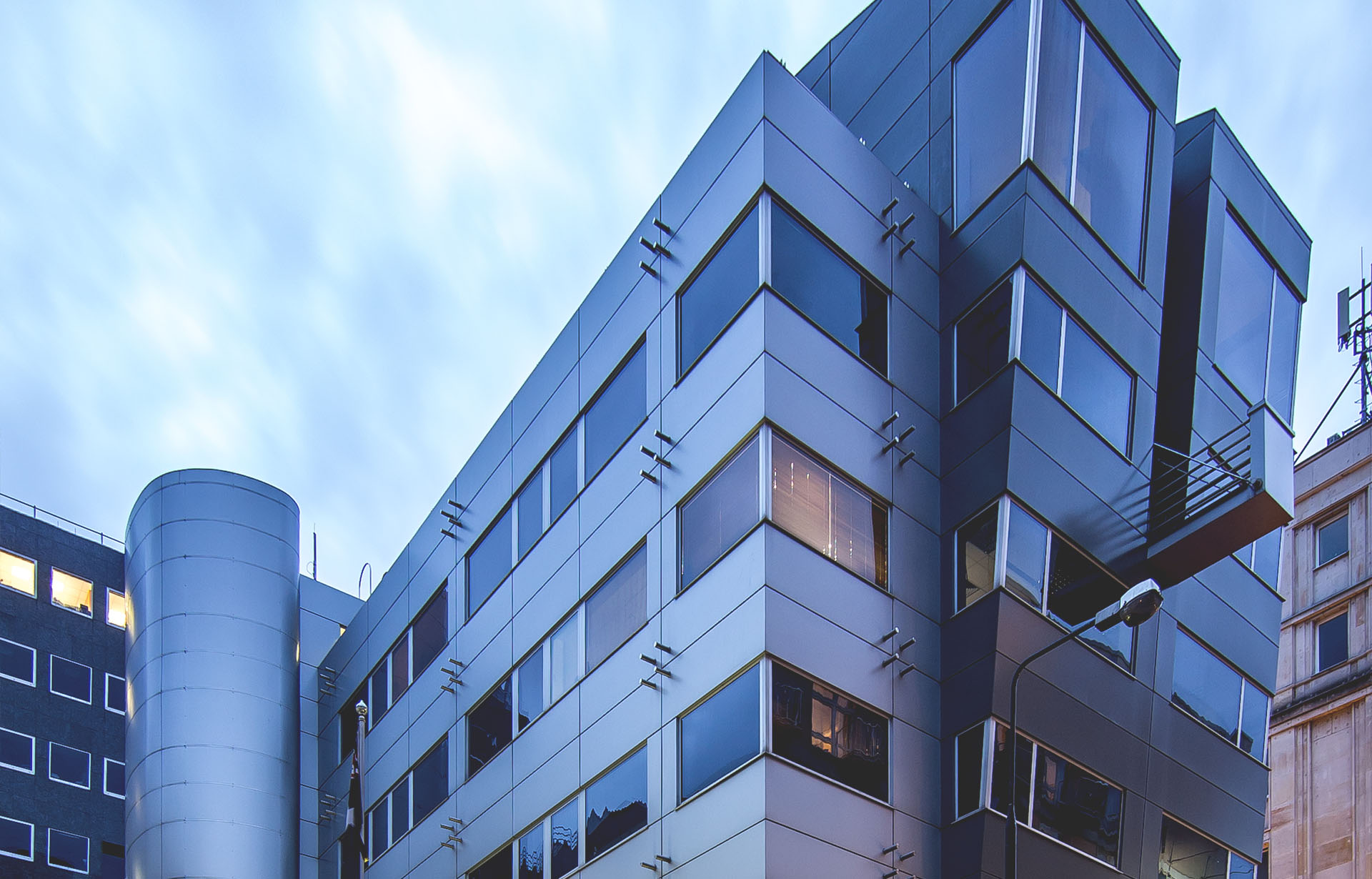 Nautilus
A modernist class A office building in the heart of City.
More information

11 Nowogrodzka Str., Warsaw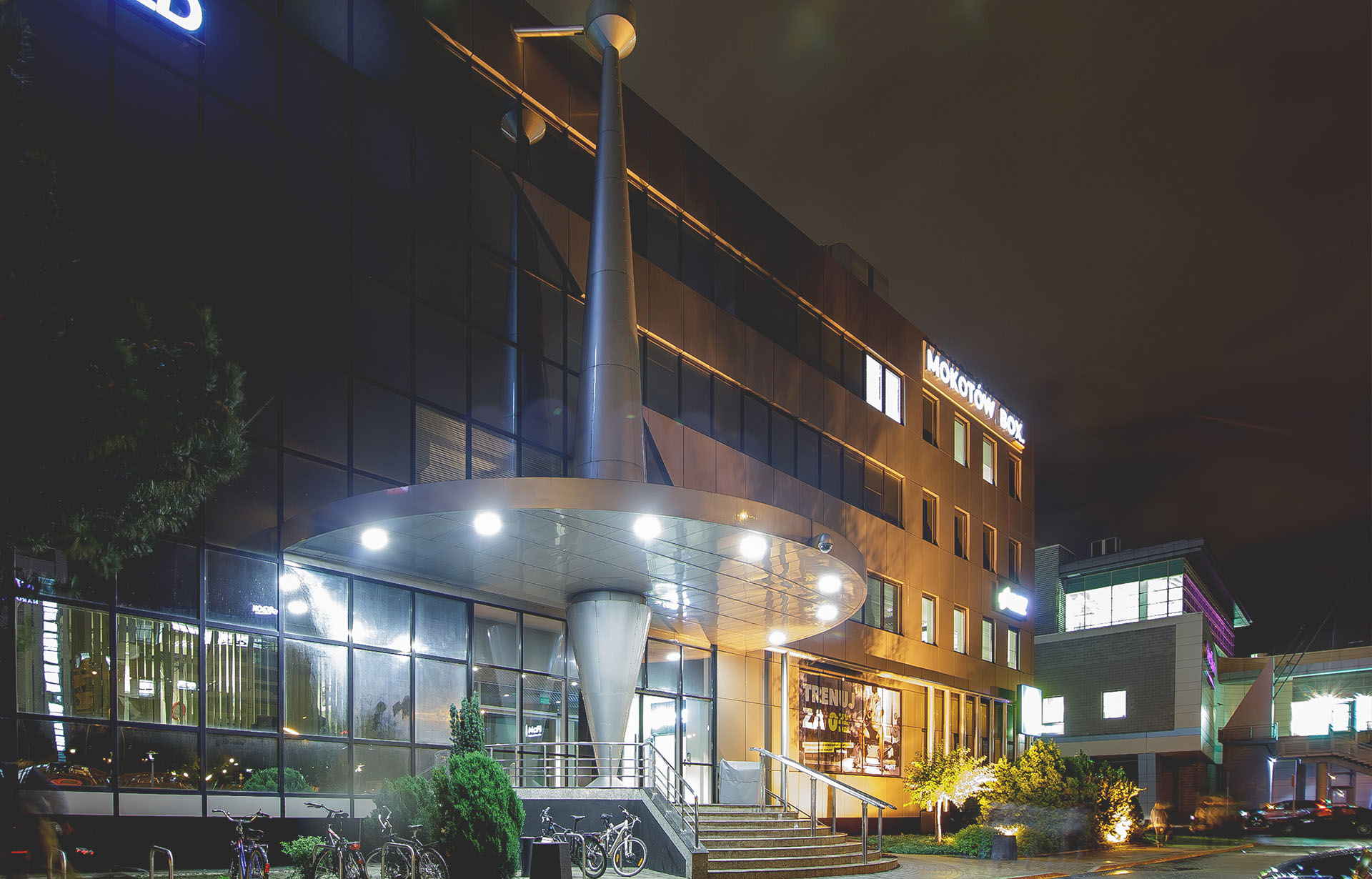 Mokotów BOX
An office and service facility directly adjacent to Galeria Mokotów.
More information

16 Wołoska Str., Warsaw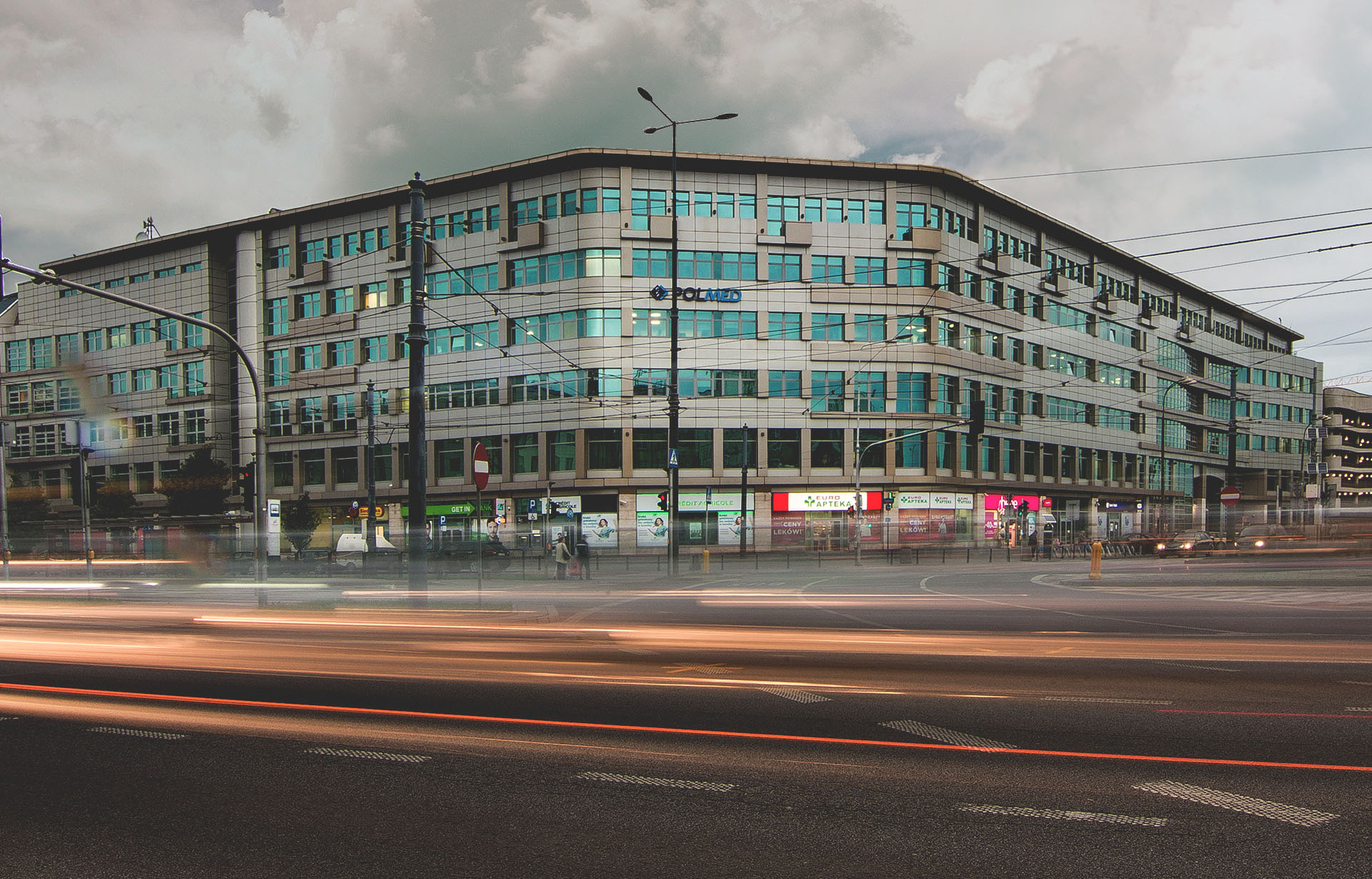 Centrum Milenium
An office and commercial building located at the intersection of Targowa and Kijowska streets - near the Stadion metro station and the Eastern Railway Station.
More information

1 Kijowska Str., Warsaw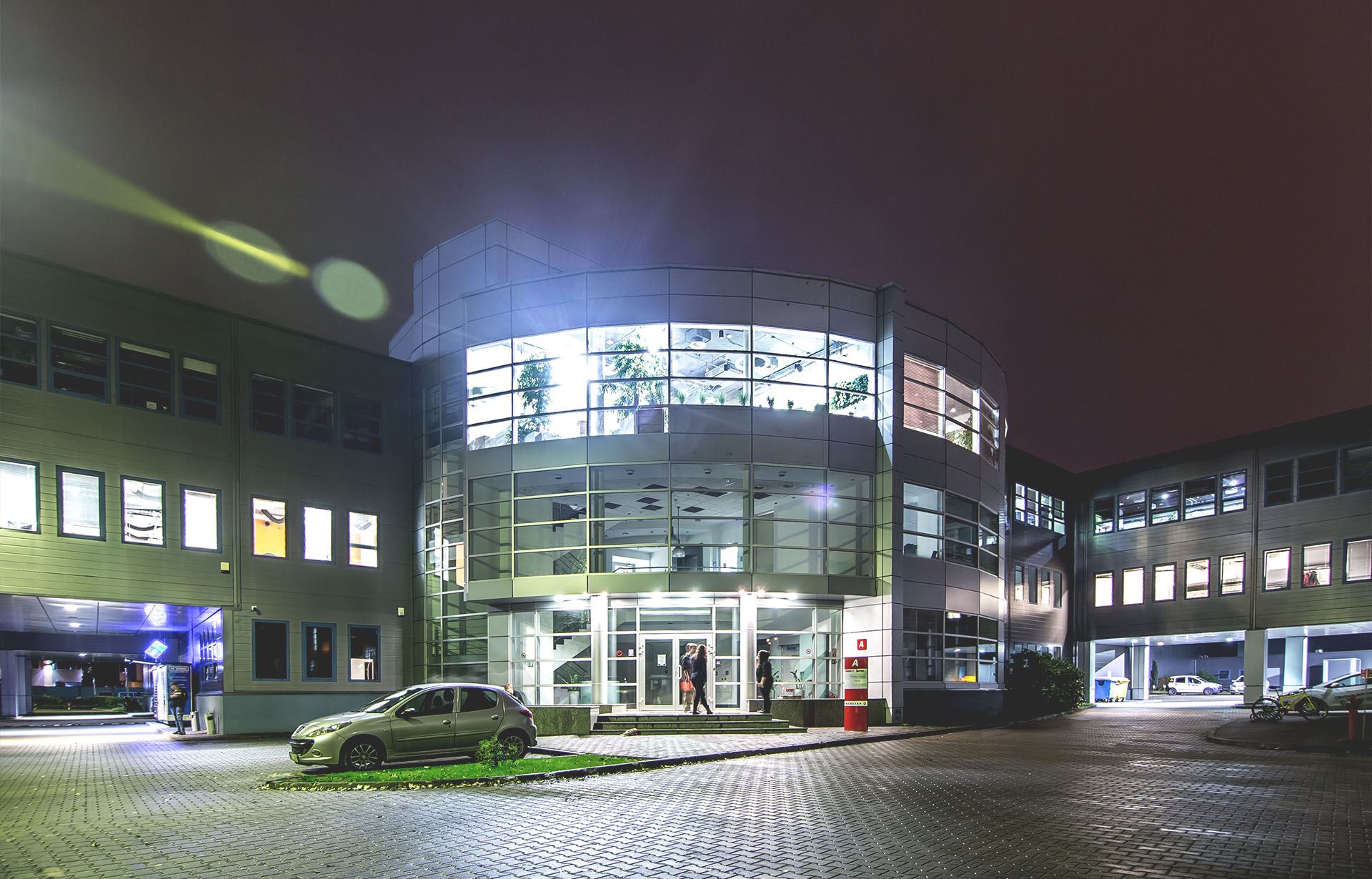 Platan Park
An office and warehouse business park located in the close vicinity of the airport, perfectly communicated with the ring road and the center of Warsaw.
More information

21/23 Poleczki Str., Warsaw